Snapchat is a multimedia mobile app which was released in late October 2012, and has been all the rage among all social media enthusiasts ever since. Not only does it keep you connected with your friends, family and relatives who live far away from you, but also Snapchat has opened up a new avenue for creative people worldwide. With Snapchat, users can share Snaps with their friends on the app. A Snap can be photos, selfies, or short, creative videos with uniquely beautiful or funny filters everyday to keep a "streak" going. In this article, you're going to learn everything you need to know about the Snapchat and Longest Snap Streak that's ever recorded.
If you receive Snaps from your friends, Snapchat will show an icon of a different color, depending on the type of Snaps available:
Blue: A message from Chats
Red: One or more Snaps without audio
Purple: One or more Snaps with audio (this is a great tip that warns you to lower your device volume if you are opening the Snap in public).
In addition to these neat features, Snapchat also makes sure to let you know if someone takes a screenshot of your Snap, which is a pretty useful feature concerning data privacy.
In addition to Snaps, Snapchat was the first app to come up with the Story feature. A Snapchat Story consists of Snaps that are gone within 24 hours. Once 24 hours are up Snapchat deletes the Story automatically. If you want a Story to stick longer, you have the option to save the Story to Memories.
However, there is another tempting feature which has driven everyone to use Snapchat everyday: Snapchat Streak. Or in short, Snapstreaks.
If you're new to Snapchat or have no idea what a Streak is even though you've been using Snapchat for a while, fear not. After reading this article, you will know all there is about Snapstreaks and its magic that has taken over the world.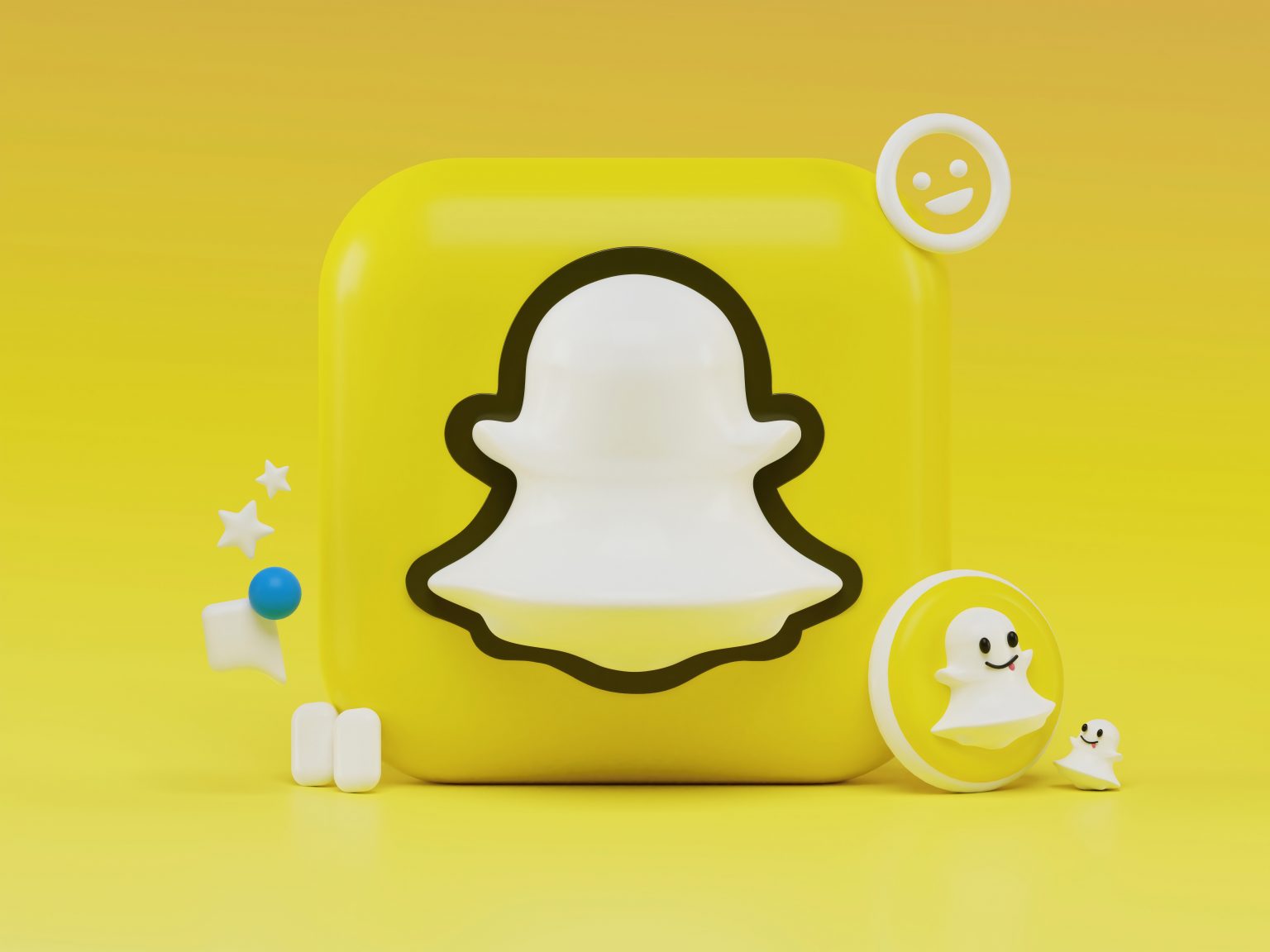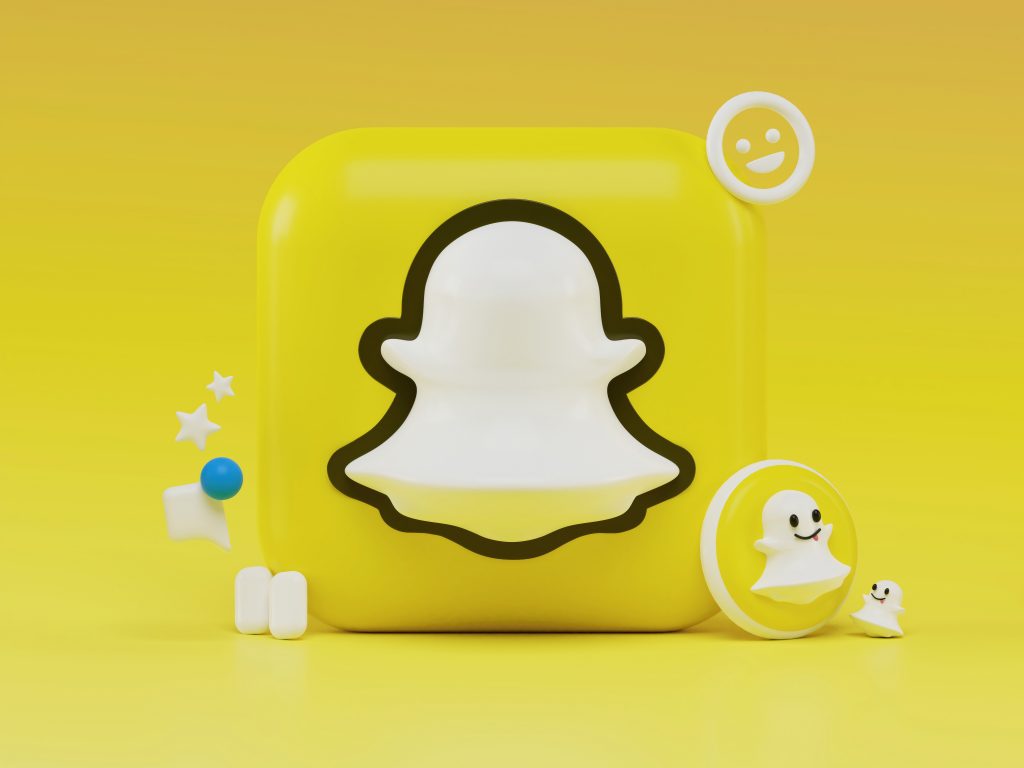 What is a Snapstreak?
Even if you have no idea what a snapstreak is, we guarantee that you have used this feature at least once if you are a Snapchat user. A Snapstreak is all about sending snaps to your friends, but everyday. You need to pick one person in your friend list and share snaps with them daily, be it a friend, a sibling, or anyone you like to share a piece of your life everyday for as long as you are planning to maintain the streak.
In a way, Snapchat is helping you to keep up with your loved ones on what's going on in each others' lives, which helps you to cherish the bond between each other, especially in the time of a pandemic like now where most of the world is confined to their homes.
Snapstreak Rules
There is only one rule in Snapstreak: be consistent in sharing daily snaps with your friends to maintain the streak for as long as you can. Snapchat will indicate what stage you are in your streak with an emoji, depending on the period you have been maintaining your streak.
What Does Each Snapchat Emoji Mean?
Fire Emoji   – Ongoing Snapstreak
Hourglass Emoji – Snapstreak is about to expire
100 Emoji – Your Snapstreak with each other has crossed hundred days
Mountain Emoji – Longest Snapstreak (World Record)

What is the longest snap streak?
As of July 26, 2021, the world record for the longest Snapchat streak belongs to Carly Buffa and Maddie. They have maintained their streak ever since the feature was first introduced!
The second highest one listed as of May 11, 2021, were Alyssa Collins and Caitie McArthur, who have maintained a streak for 2254 days.
How to maintain a snap streak
Keeping up a streak could be tougher than you think. Even though it seems easy to start a streak by sharing photos, selfies, or videos daily with a friend or a sibling, people often begin to forget that it's something that should be done by both parties every day in order to keep a streak going. Once one of you stops sharing snaps in a streak, the streak "dies" and you have to start all over again. If you are determined to keep a Snapstreak going, here are some tips to maintain a streak:
Make sharing a snap a part of your everyday routine: Maybe start your day by sending a snap to whoever you are maintaining your streak with.
Remember, all people involved in a streak must share a snap everyday with the others. Only one person sharing snaps to keep up a streak doesn't count.
Keep tabs on the person you're sharing the streak with: If you don't receive a reply at the usual time, remind them with a message that you're waiting for their reply.
Keep an eye on Snapchat's indications on your streak. If both parties of a Snapstreak are running out of time to save the streak, an hourglass emoji appears. Snapchat doesn't specify exactly when the hourglass appears, but according to longtime users of the app, the hourglass appears at least 20 hours after a snap is shared if the other person has not replied.
You must share a picture or a video in order to maintain the streak. Chat messages without any photos or videos don't count.
Why maintain a Snapstreak?
Maintaining a snapstreak makes the experience of using Snapchat a whole lot fun, in addition to all the cool and creative filters the app provides.
You can also get streak rewards! While Snapchat doesn't offer any real prizes, you can unlock cool features such as trophies and badges.
Also, some people might say it provides some sort of a spiritual gain to see a snapstreak being kept up with the sense of a competition, so go figure.
Conclusion
If you are determined to break the record for the longest snapstreak and you are only starting now, you obviously cannot reach the numbers recorded at the moment, but it never hurts to try! What you will have to do other than keeping up your streak, is to pray that the longest streak holders will eventually forget to streak and their streak will expire.
Something that you need to keep in mind about the journey to the longest snapstreak: The key is consistency, and consistency will benefit you in the long run. This also applies to everything else in life, not just your Snapchat score.
People also read about 5 IoT Predictions that will Change the World and 6 Predictions about the future of Cryptocurrency