The world is undergoing a rapid advancement in terms of computer technology. To be specific, many years ago, the world was not what we see today. The technology of that era was a lot different from what we have today. That is what we can call development or rather an evolution. However, the future will have far better methods than we have today. Moreover, the technology of the future would be even more different. Yet, we do not know for sure what it would be like. But we can still make predictions. The IoT or the Internet of Things is one such emerging sector we can make predictions about. And indeed, these IoT predictions are more likely to become true. Thus, we thought of having the top 5 IoT predictions as the focus of this article. Interested, isn't it? Here we go!
What is IoT?
Before we get into IoT predictions, it would be better to get a crystal clear idea about what IoT is. Well, the Internet of Things means the connection built through the internet among things. In other words, this is the network of physical objects. There are software, sensors, and maybe some other technologies in each of them. They connect with one another and then exchange data. So, the system and the other devices can have access to the data.

In fact, there is no limit to this technology. It can be just consisting of several household devices. Also, it can be a complex system that combines a big amount of devices industrially. Anyway, most industries have now shifted towards this technology. Other industries are gradually shifting.

Human labor is a little costly. Further, there needs to be a lot of human labor for the tasks that an IoT system carries out. Above all, it is practically impossible to use human labor. Nevertheless, as IoT has made industries a lot easier, there is no doubt about the consistent growth of IoT.
Uses of IoT
We would like to make it much clearer by telling you some major uses of IoT. Unarguably, IoT is taking control over most of the fields. Its dominance seems to be flourishing day by day. Anyway, let us get to know about some key aspects IoT contributes to present-day society. Then, it would be pretty easy for us to understand where it is heading.
Implementation of smart cities.
Efficient manufacturing technologies.
Smart power and energy supplies.
Digital supply chains.
High-caliber health sector.
Transportation and logistics.
Improved security facilities.
Of course, there are plenty of sectors that IoT is contributing to. So, this is just a glimpse of it. Moreover, the basic idea behind sharing them with you beforehand in this read is to pave you the way to understand IoT predictions that will change the world better. So, now it is high time for us to draw your attention towards the IoT predictions. Continue reading!
Most likely IoT Predictions
Now, let us take a look at the most likely IoT predictions that we think would make a great change in the world. Excited to know what they are? Keep calm! Have a look at the following section.
Smart Assets
Driverless Vehicles
Expansion of Smart Cities
Empowerment in Artificial Intelligence
New Security Concerns
Of course, you would like to read about all these in detail. Keep reading! You will be able to quench your thirst for knowledge.
5 IoT Predictions
1.Smart Assets
Firstly, we are going to consider smart assets. This might be a little unusual. We have heard of plenty of smart things. In fact, we know of smartphones, smartwatches, smart TVs, smart cities, and a lot more. But here is an uncommon smart thing/ Yes, it is the concept of smart assets.

What are smart assets? Well, smart assets are a form of virtual currency. But the specialty in them is that they can be used to purchase tangible or intangible assets that are available in the real world. As smart contracts on the blockchain network define smart assets, you can purchase, sell, or exchange smart assets just like you do for cryptocurrencies. And yes, the fundamental foundation for smart assets are indeed physical properties. It may be a land, building, or a car. You can purchase, sell, or exchange them virtually with the advancement of IoT.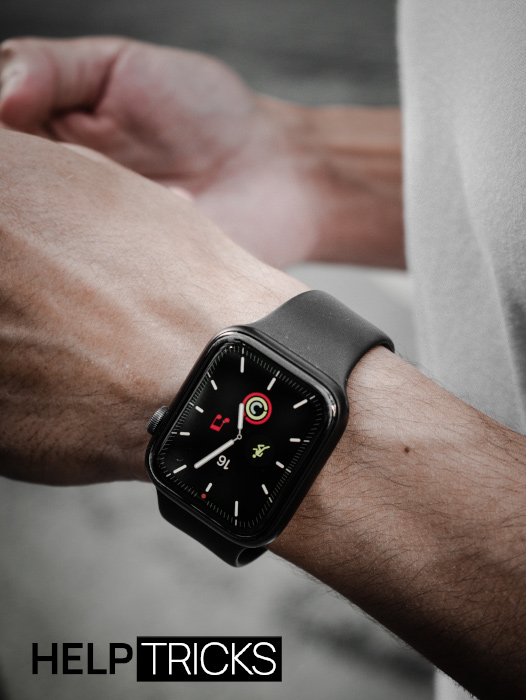 So, as we told you, this is part of smart contracts. Just assume that you have some sort of a creation of you. And you are allowing some company to sell it and give you your royalty payments. That is where we need IoT. Just as a purchase is made physically or online, the royalty payment is calculated and credited to your account. That is how it works. IoT can do all such stuff without human labor. Purchasing a physical asset is similar. You do not have to bother about doing the payment. It happens automatically when you purchase it.

Hence, there is no waste of money and cost for transactions that you have to make. Anyway, smart assets are not widely available right now. But it will be, in the near future.

2.Driverless Vehicles
Yes, driverless vehicles are surely going to make a great revolution in terms of the automobile industry in the future. Driverless vehicles or rather autonomous vehicles such as TESLA have become a major talk in recent days. Although driverless cars have been in the visions of many automobile manufacturers, they just could not get there in the past. But we see rays of hope now. We are possibly almost there.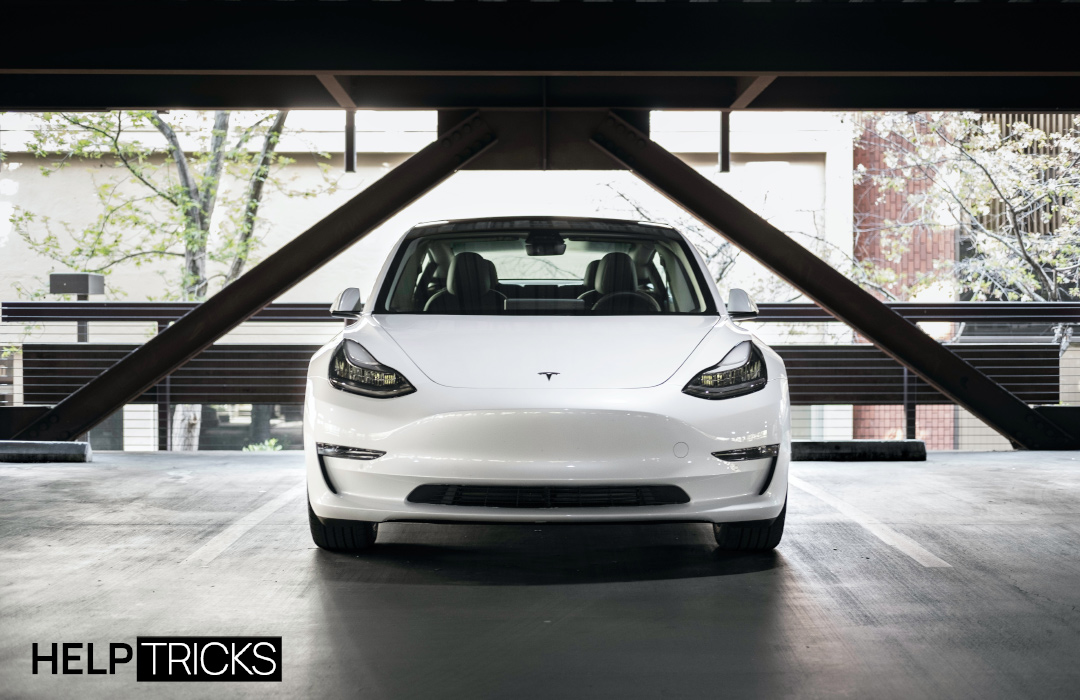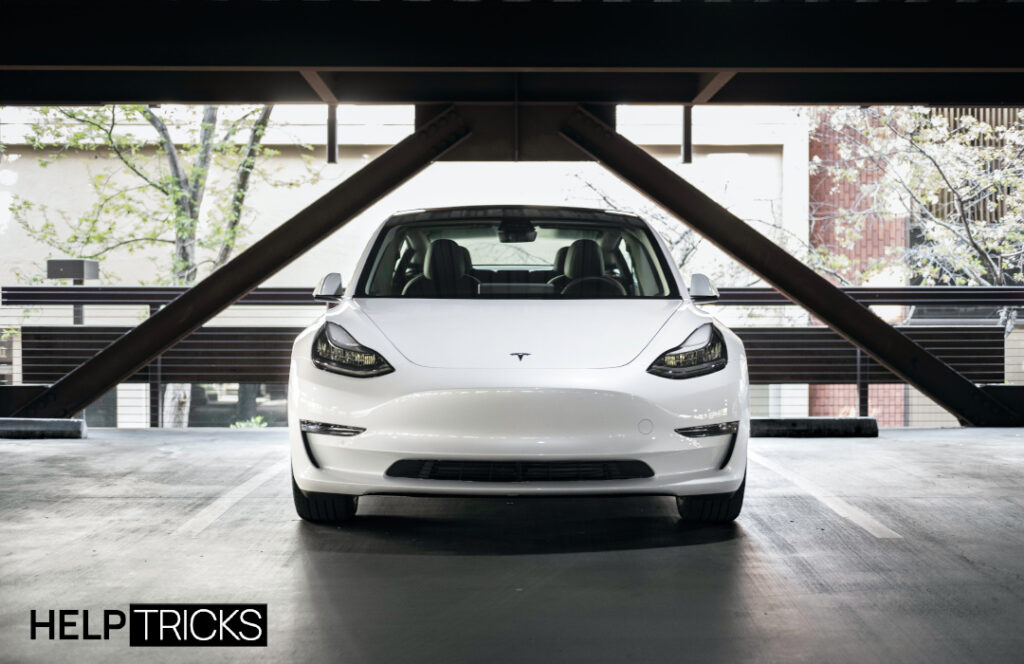 It is emanating with the advent of the 5G technology. Firstly, let us understand what IoT can do for vehicles. In fact, IoT can create a network among vehicles. So, every vehicle in the world can be connected. Moreover, a connection with highway systems and other such systems can also be made. This is the basis of connecting all the vehicles as a network. Then, vehicles can provide data to other vehicles and receive data. Further, they can get data about the roadways and traffic congestions as well. Getting data about color light signals is also possible if IoT systems are implemented.

Now, you may be able to understand how it works. Lots of problems with regard to bringing forward driverless cars can easily be solved with IoT. When all the vehicles are connected, any vehicle can get data from another vehicle or GPS about which road to choose and the route for the given destination. This can surely make the dream of autonomous cars a reality. Of course, there need to be lots of pilot projects before implementing this. In the initial stages, there can be miscommunication and technological failures. But that is common to any technology that we develop. We just have to improve it gradually to meet the desired standards.
3.Expansion of Smart Cities
Another important IoT prediction is the expansion of smart cities. Currently, there are smart cities. But they are not available in plenty. They are indeed in much developed and urbanized areas. But with the advancement of IoT, we predict that each city in the world would transform into a smart city. You would consider it to be a bit implausible. But it is perfectly within the reach.

Obviously, smart cities look a little futuristic. They collect data using different types of electronic methods. Consequently, we can build a fully connected network within the system. Each and every public place, buses, and everything of that sort are interconnected. They exchange data among them.

As a result, the people who live in a specific city, as well as the visitors, can be provided with an amazingly efficient and effective service. There is hardly any comfort that you cannot acquire when a city is a smart city and is equipped with all the tremendous facilities.

Two of the main key factors regarding smart cities are resource consumption and cost reduction. Although there can be heaps of resources, if you fail to manage them properly, you would not be able to achieve great targets. Also, if it is too costly to provide services, that particular city would not attract people. However, with the use of IoT, everything can be handled in the most effective way. The management of the city can allocate finances in the most efficient way.

It would be a brilliant experience for the entire world if we can implement smart cities all everywhere. It is of course possible to do so in the foreseeable future.

4.Empowerment of Artificial Intelligence
No doubt, artificial intelligence is a game-changer. And we are fortunate to live in a world where artificial intelligence is going to dominate.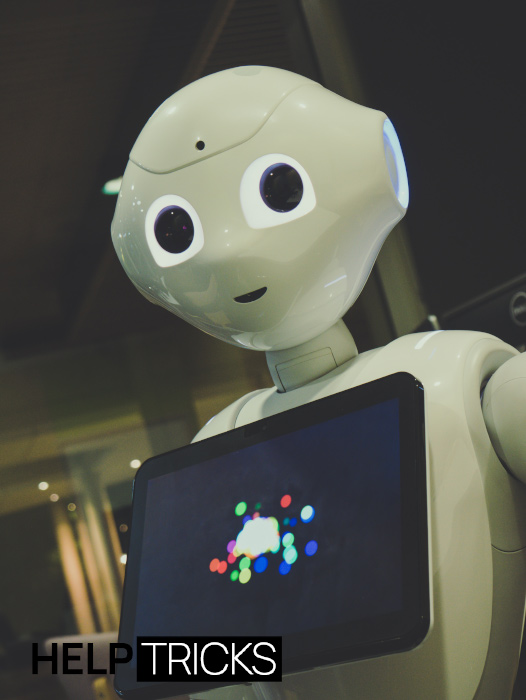 In the past, there were lots and lots of things that we thought machines could not do. We always had the notion that machines could only perform a limited number of tasks and cannot exceed humans' abilities. But things have changed a lot. Now, there are plenty of things that machines can do but humans cannot. Everything has changed because of a simple factor. It is artificial intelligence.

When it is just IoT, it is a connection built among devices. They can provide, receive, and exchange data. But they cannot decide. They cannot come to conclusions. It is the humans who have to analyze the data and select what to do. But with AI joining forces with IoT, things can get a lot better. 'Can machines think?' was a popular question back in those days. Maybe they cannot think as humans do. But they can adapt to the way people think and act as they think. This is possible with AI. We call it adaptive intelligence.

With IoT, as everything is combined, machines will decide on the economy of the world in the future. They will forecast weather conditions with maximum precision. Of course, they do even in the present. And many factories use machines nowadays for their manufacturing processes. In fact, we would not need humans to work in places like hospitals and restaurants. Machines would perform surgeries without making at least the slightest mistake.

It is obviously marvelous. The combination of AI and IoT would make a big difference in the world.
5.New Security Concerns
We were discussing the positive outcomes of IoT. But we have to see both sides. There are certain disadvantages of IoT as well. Of course, security concerns play a major role among the disadvantages of IoT. The security of personal data will surely be at high risk.

Would you like your personal data to be shared with someone else? If you are not a nitwit, you would say no. But in IoT, your data must be available for other devices and systems to build up the network. This is a major risk.

A third party can have access to wherever you go. So, it is not just you who knows where you are going. Some other outsider can also know that. If so, it is a safe haven for notorious criminals to engage in ill-famed activities.

All the same, we will have to move to cloud-based storage systems when implementing IoT. That gives attackers a good opportunity to attack and get a big amount of data. If there is any leakage in the system, that would be a serious problem.
Of course, privacy issues are there on a major scale. But we can expect things to get better with the advancement of IoT. It is necessary to maintain high-security standards.
The Bottom Line
We discussed IoT predictions that can change the world. The faster the technology arises, the faster the world would change. Let us wish that hopefully, IoT will make a change in the world for the good.
Related 6 Predictions about the future of Cryptocurrency and Future of Blockchain – 5 Trends