iPhones have such complex operating systems and they are so efficient in performance. And there are still iPhone tricks which you never knew they existed. These features are somewhat hidden to the surface. You may be a pro in iOS or else a new member of the family, these features will still interest you. From cool features such as changing Siri's voice into a man's to blocking unwanted alerts and messages, there are a number of options available. What you can do with your iPhone is almost endless.
1. Flash Light Alerts
There are notification lights in Android and Blackberry, but some users were disappointed by their absence in iOS. Do not worry. They are not absent. You can make your phone send notification alerts using the flashlight.
Simply follow the below steps to activate this feature.
Settings > General > Accessibility > LED Flash for Alerts and press the toggle button. If you enable Flash on Silent mode, you will receive a flash notification even when your phone is on silent mode.
2. How to access built-in emojis
You obviously know what emojis are. There are several apps available on the App Store to make your phone have emojis. But did you know that you don't have to download them? Because you can access the built-in emojis on your phone.
Open Settings > General > Keyboard > Add New Keyboard. Then swipe through the list until you find Emoji.
You'll now see the language keyboard you chose at the initial setup of your iPhone, as well as the emoji keyboard. Which means you've enabled emoji keyboard and are ready to use.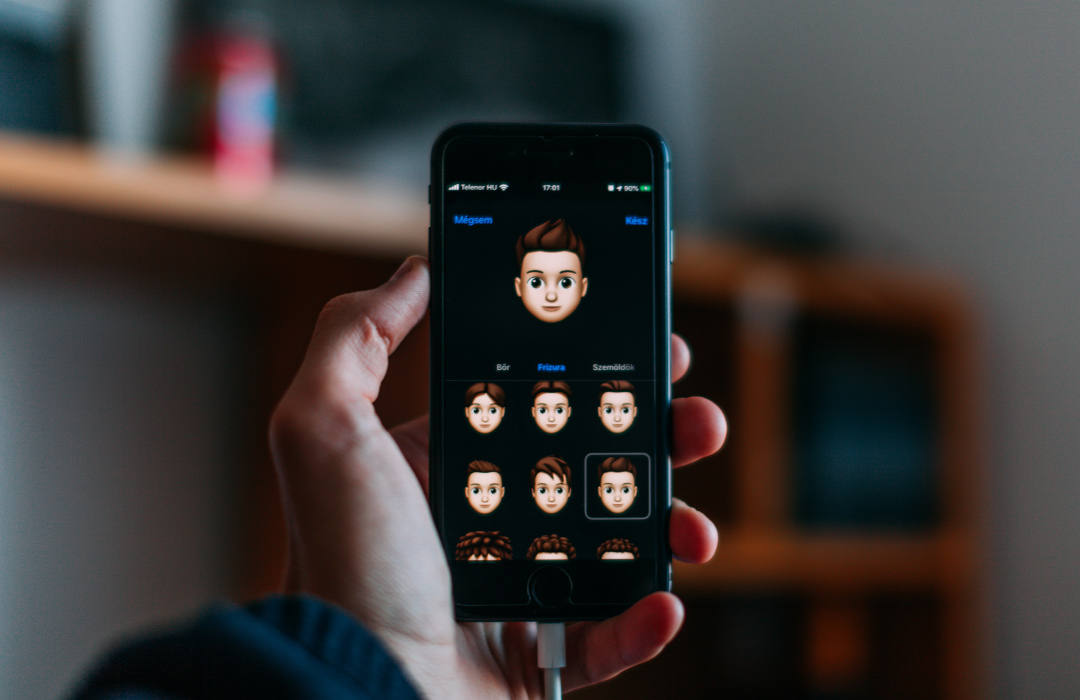 3. Hidden Accents on your iPhone
People don't only type on their iPhones purely in English. There are several other languages which they use including ones which require accents, such as French and Spanish.
There is a hidden feature on iOS to allow you type in words with accents so easily. Normally you can't see them on your onscreen keyboard but it does not mean that they are not there. You have to enable the option and press and hold special keys to add the accents. To know which keys to press, follow the link below.

4. Call Blocking and Text Blocking
You might have a couple of people in your life whose voice you don't want to hear again and whose words you don't want to see again. You might want to keep them out of your life for good. May it be a personal affairs problem or a spamming businessman, you can block them from phone, messages and even FaceTime now.
You can block them from the contacts app if you have saved the number. If not, just block them from the app which they contacted you. Simple as that.
Open the Phone app and tap Recent
Tap the I icon next to the number you wish to block to open its detailed information screen.
Scroll to the bottom of the screen and tap Block This Caller.
In the confirmation screen, either tap Block Contact to block the number or tap Cancel if you change your mind.
5. How to Change Siri's Voice  
Apple has its own digital personal assistant. It has a nice female voice with the ability to showcase certain emotions with her voice. There is a trick where you can make Siri a man. This works if you are using iOS 7 upwards.
Follow the steps given below to make Siri a man!
Settings > Siri > Search Siri Voice > Male
Just after these few steps, Siri's manly voice will start to download and then be ready to use.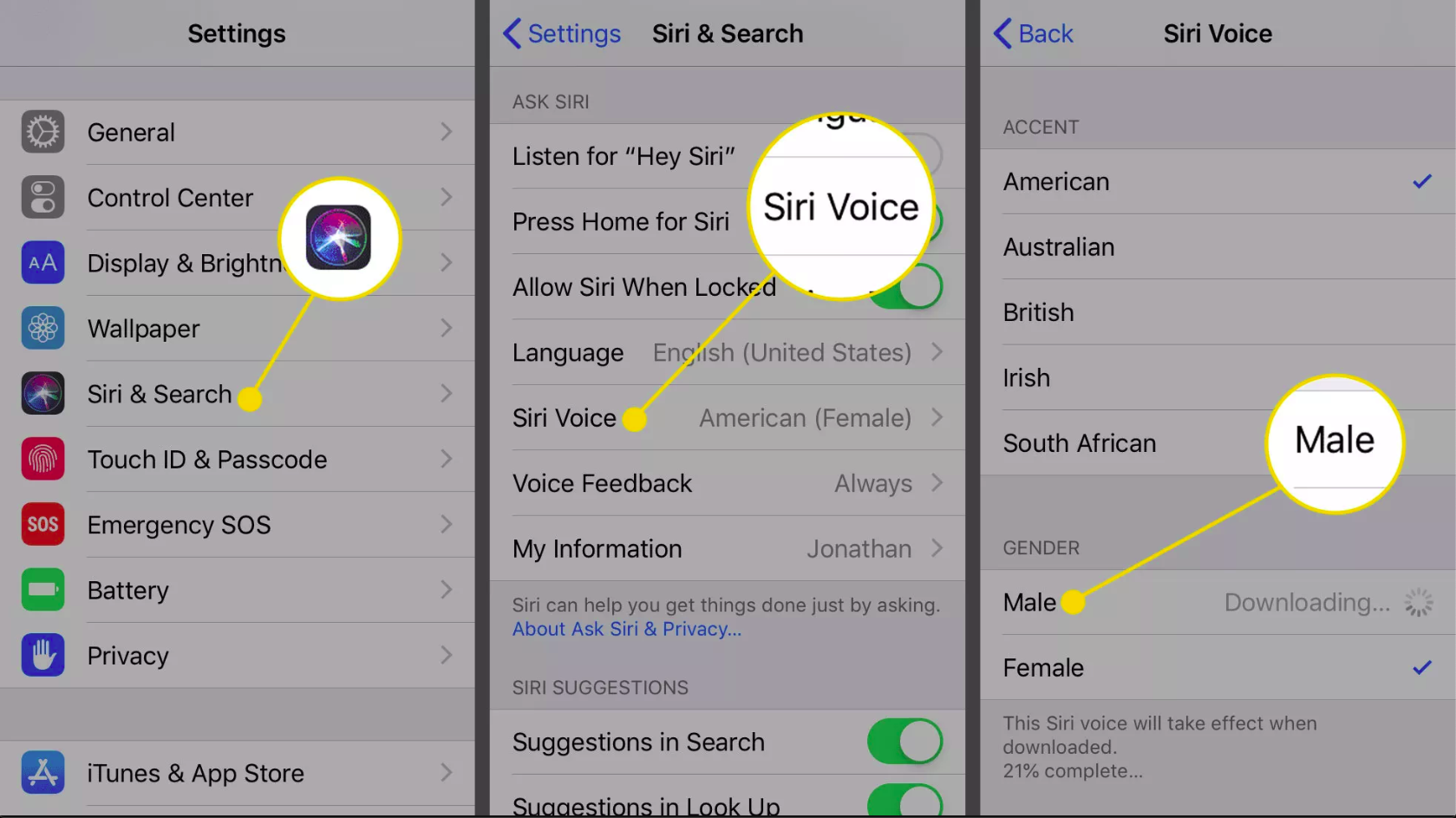 6. Forward texts to share
You don't have to copy and paste the message every time you want to share a message with a person or a group of people. Just press and hold the message you want to share and a pop-up will appear with the feature to forward. From there, you can choose whom you want to share the message with.
Tap Messages.
Select the conversation that includes the message you want to forward.
Tap and hold the message you want to forward. A menu appears at the bottom of the screen that offers several choices including Copy, Save, and More (in iOS 10, reaction options appear above the text message).
Tap More.

The message you selected has a blue checkmark next to it, indicating that it's ready to be forwarded. Tap other empty circles to forward those messages at the same time.
Tap Share (the curved arrow). A new text message screen appears with the message or messages you're forwarding copied in the text area.
In the To field, type the name or phone number of the person you want to forward the message to. Include more than one person to send a group message.

Tap Send
7. Max the number of photos you take with a single shot
iPhones are famous for their amazing camera quality. You can capture stunning portraits, food photos and many more with this superior quality camera and unique effects. But there have been several complaints about the quality of action photos taken with iPhone cameras. But now, from iPhone 5s upwards, there is a feature called Burst Shot which allows you to take a number of photos with a single tap. 10 photos per second, to be exact. Now you can be assured that in a couple of those many photos, there is the perfect moment captured.
8. Disabling AMBER Alerts
With iOS 6, Apple introduced an AMBER alert system, which notifies you with emergency alerts issued in your area. If you find these notifications disturbing and unwanted, you can always disable them. But it is highly recommended that you keep them enabled.
However, here are the steps to disable them.
Settings > Notifications > AMBER alerts and toggle the button off.
9. Prevent advertisers from tracking you
Advertisers who use ad networks to track your website visits, make you see the same advertisement banner everywhere. This is disturbing much. So, you can block them from tracking you. It will not stop, but it will effectively reduce. If you are using iOS 6 upwards go to Settings > Privacy > Advertising > Limit Ad Tracking.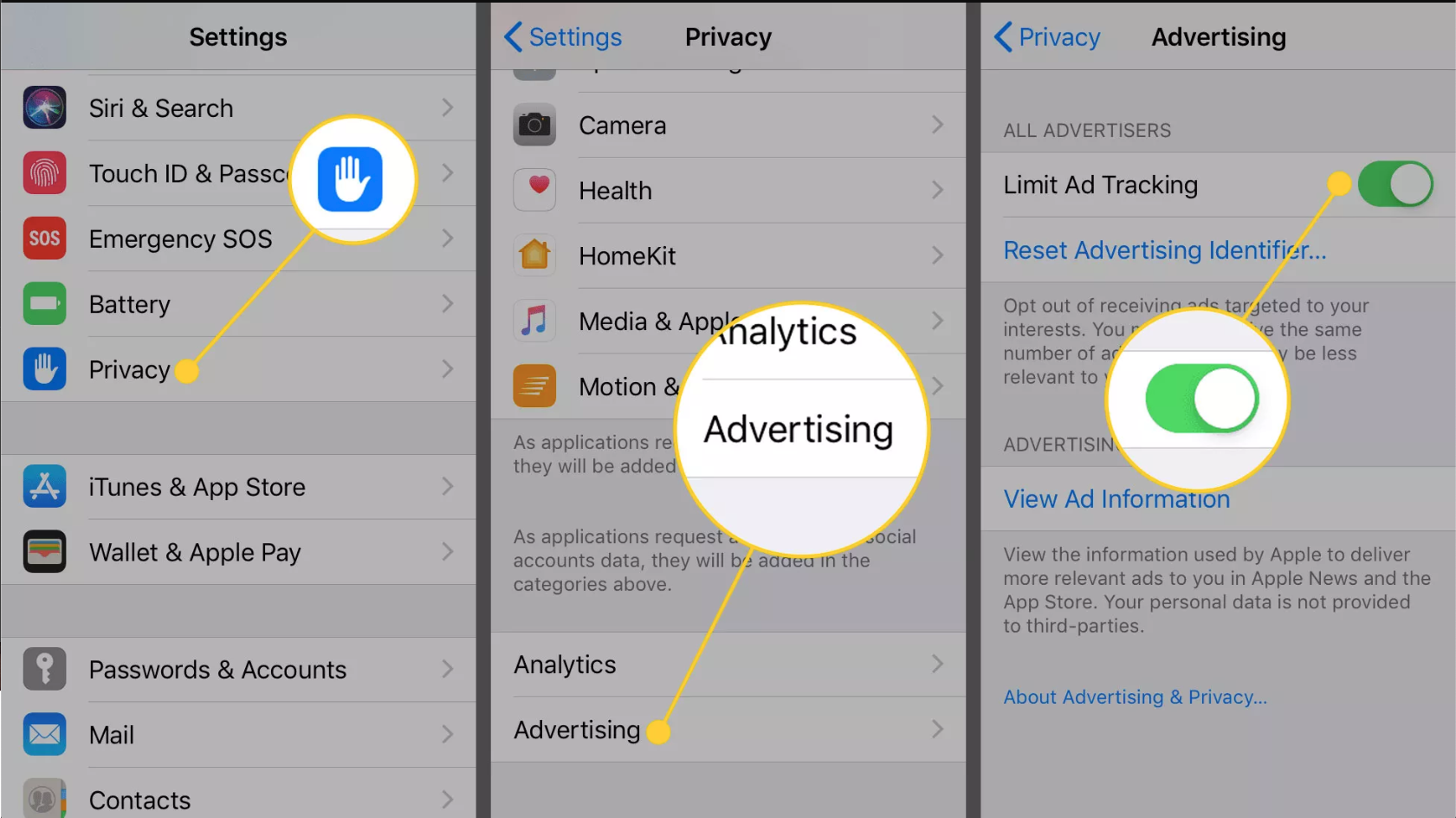 10. Frequent Locations
iOS can track your frequent locations and build patterns of your daily routes. And they will start providing you with the weather condition, traffic alerts and other information on your route. This is called Significant Locations. It is turned on by default. You can turn this off or change data by going to Settings > Privacy > Location Services > System Services > Significant/Frequent Locations.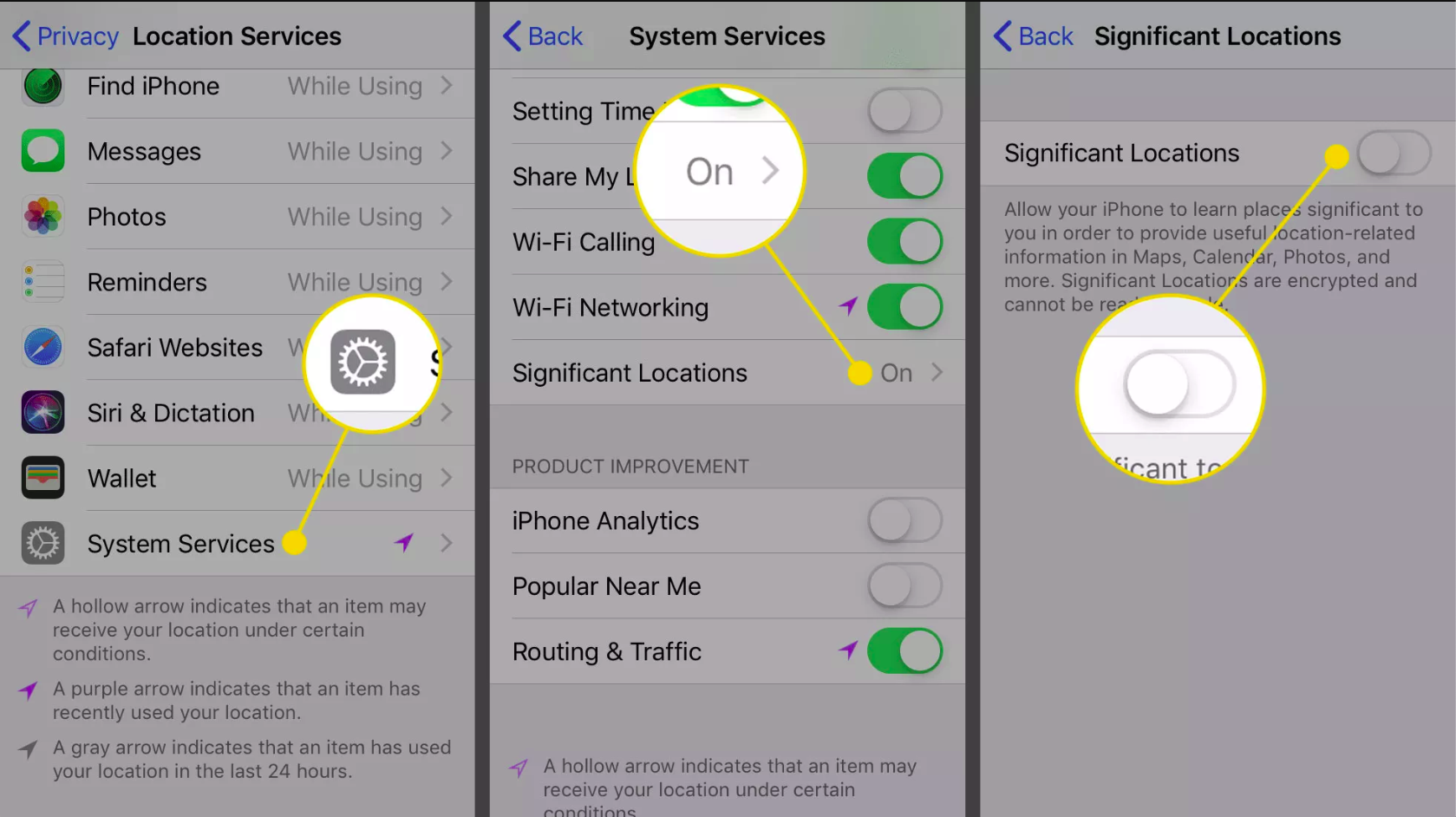 Let us know what you think about this article in the comments section.